customer reviews

We are using it at our home in Ecuador, it works great and is attractive as well. Thanks

Just received it, have not used it yet.
It looks like what I expected hopefully
it worked just as well

Perfect! For those of us at that arthritic age.
Works great on pickle jars! Makes wonderful
gift for Mom and Grandma

Very well-made tankless water heater. Using it with a 12V diaphragm pump and it provides enough hot water for showers and kitchen use in my wilderness get-away. I've used other brands before, and I must say this is a great...

This scooter is crazy fun, I love it! All around great experience. Good scooter for the money and responsive customer service.

I bought this to help my mother open jars, it works great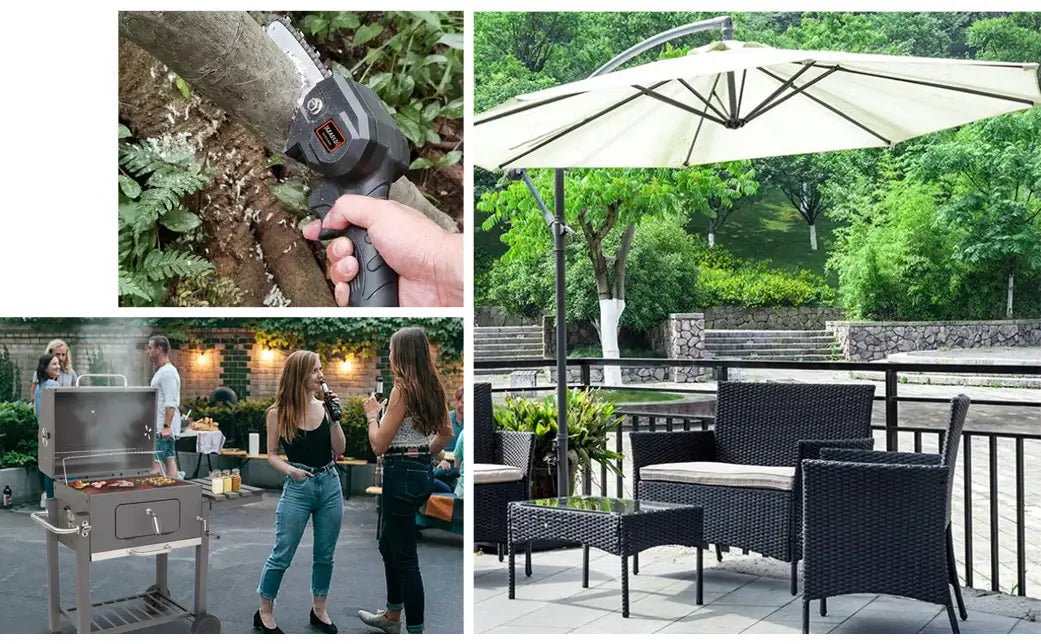 OUR MISSION
Gadfever holds the most essential electronic/non-electronic gadgets for your everyday use and tools that stand out. Both in which add a little ease to your life. Gadfever doesn't want to break your bank, so we strive to bring you low prices hard to find anywhere else without the loss of quality. We care about the competition in the market, so we want to make sure you get the best customer experience with us by offering the best to meet your expectations.

Our business model is simple: We say goodbye to traditional
10x markups and sell directly to you by cutting out the middleman. We control the full process and save on many traditional expenses so that you can then save and pay
truly just for the product.
Shop Now